On our farm, we often work as a team. Especially at harvest time we need "all hands on deck", there is a lot to do!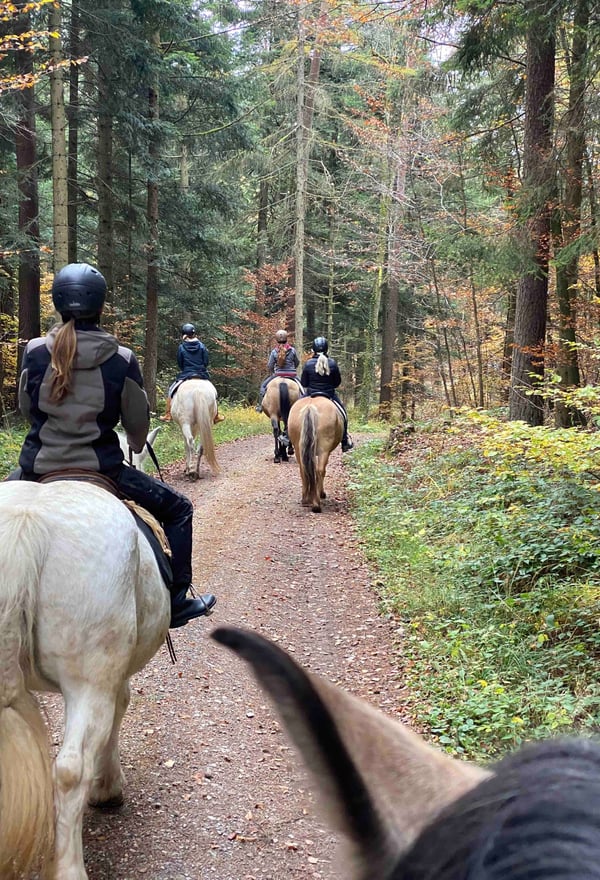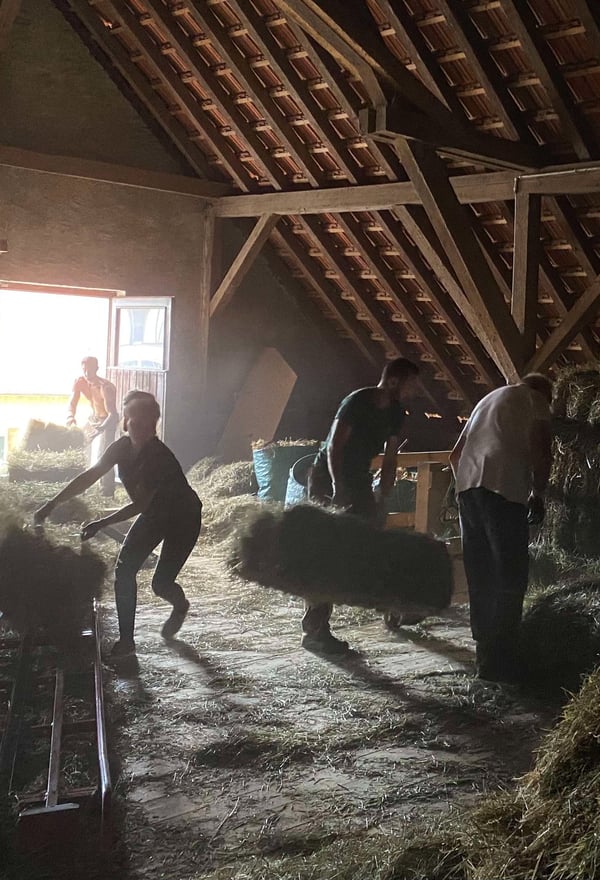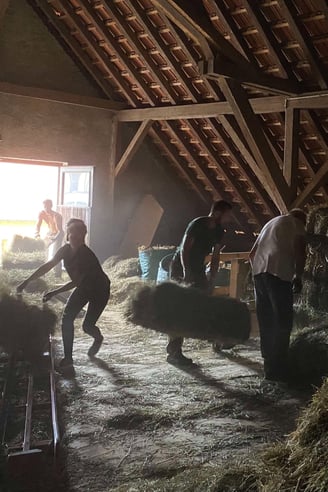 Some 8 people work on the Flachshof in Jestetten. The equipment is state-of-the-art; the farm is optimised for the well-being of the horses and offers interesting jobs.
Since our equidae obviously need to be looked after day and night, we offer our grooms modern flats directly at the farm.
The farm can be reached on foot from Jestetten railway station in about 15 minutes; parking spaces are available on the farm.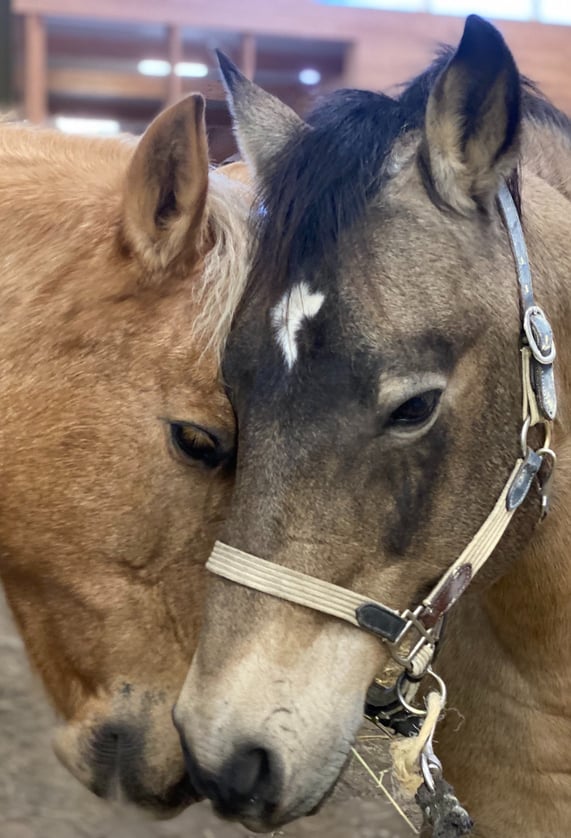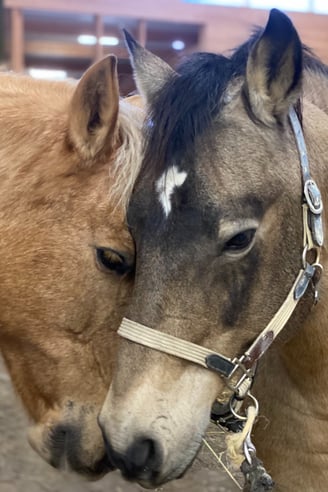 "Nothing is more important than loving care for us!"